At least in Explorer panel should see the presence of GIT. But Not.
CodeLobsterIDE should have something like [Use Shell Menu]. But Not.
Deplorable image of explorer in CL: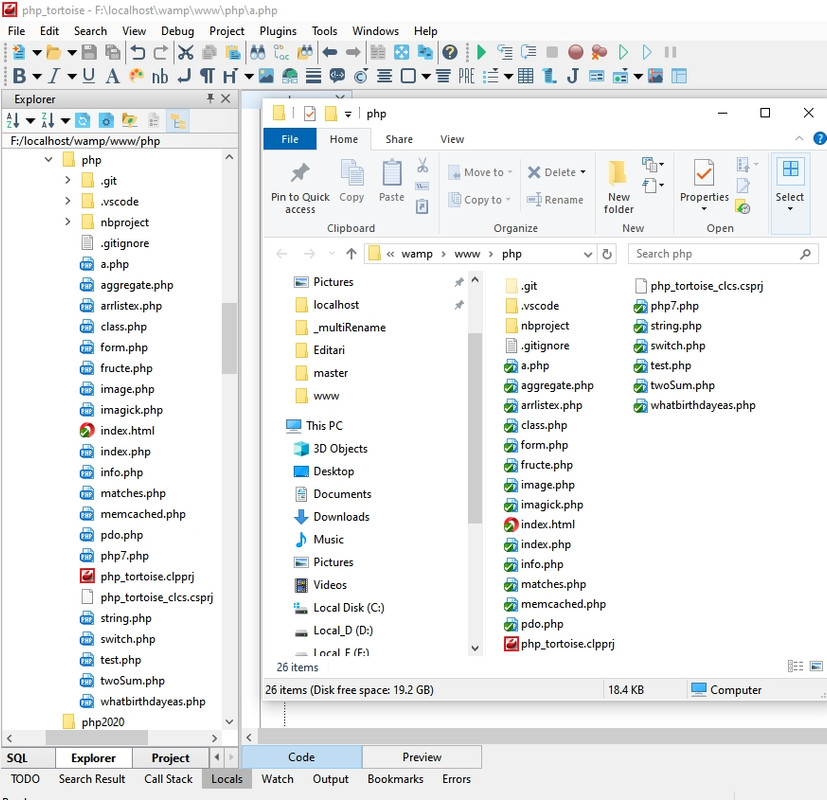 In RapidPHPEditor and PhpED from Nusphere things are right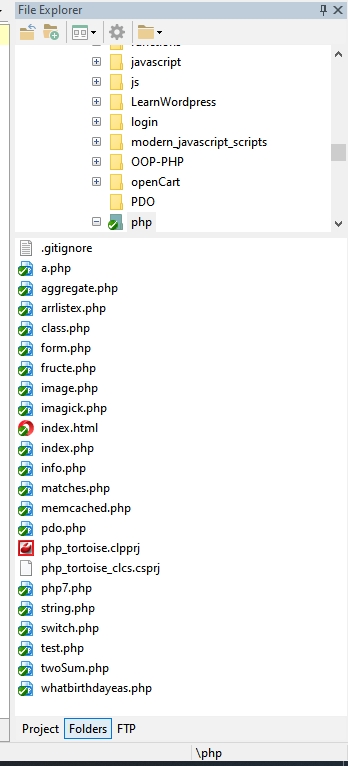 I know that you have a lot of work to do to improve this IDE.