This is an old request. Very old, but very important.
It is necessary to
display the elements in the code after their appearance in the script
, not necessarily in alphabetical order. What do we, the licensees, have to do to have what is absolutely necessary? It's not a fad but something that all the other Editors and IDEs have already implemented.
Best RapidPHP: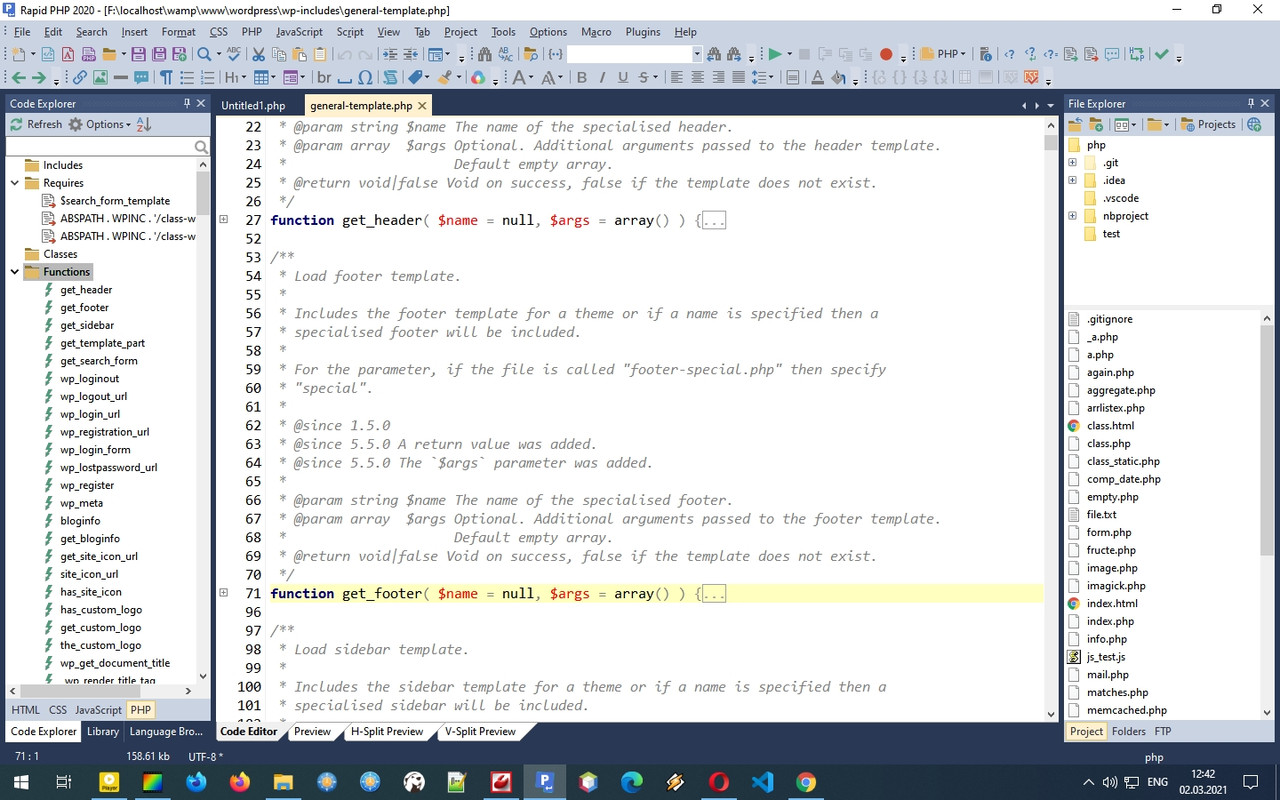 CLIDEPRO very WRONG: